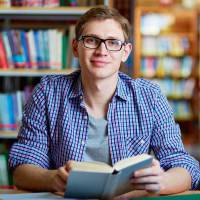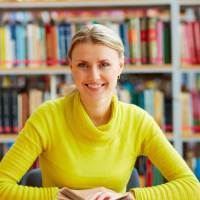 Taylor'd Paramedical was founded to provide therapists with better access to reliable & advanced therapeutic training, support networks and mentoring; with both online and face to face, or even blended delivery options to suit every therapist and clinic.

We provide advanced training in a range of natural & paramedical treatment methods, clinical approaches and client management including; Endermologie, Massage, Aromatherapy & Essential Oil Applications, Skin Correctives and Management of Stress, Pain & Lifestyle.​ We also provide framework for correct client consultation, physcial assessment and working with medical conditions. 

All training courses are Taylor'd to the individual needs of your clinic, business model and team members; as well as provide access to online learning materials, practical demonstrations, networks and ongoing support.
Let us know what your training needs are so we can Taylor a package for you. Whether it's under pinning knowledge of anatomy & physiology, technical treatment skills or sales and client management, we are here to help you grow & succeed.